Yeah, I know these pictures are loooooonnnnnnng overdue, but Stotty only recently gave into the negociations and gave me my portable hard drive back to make this possible for me. But, I'm sure you all will enjoy these just the same.

Pictures from the MFH Cookout 2005!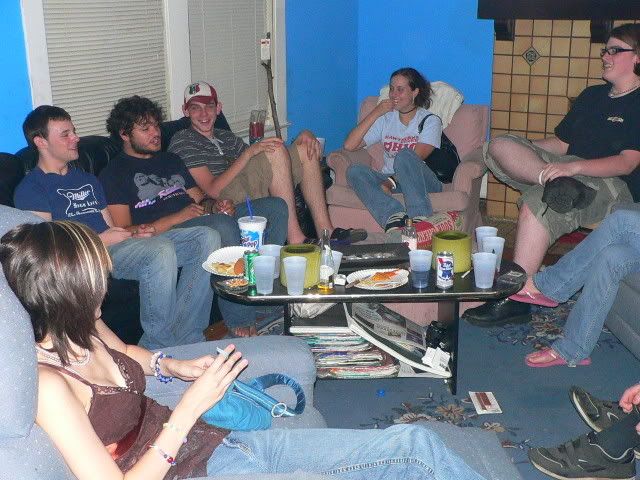 People chillin' in the living room.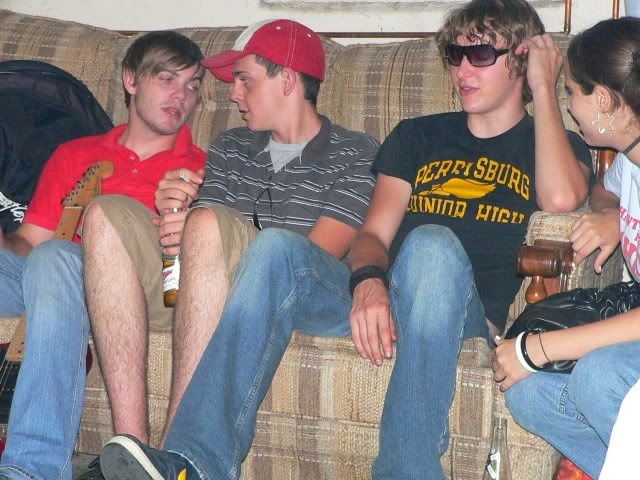 People chillin' in the basement. Will looks fucked up!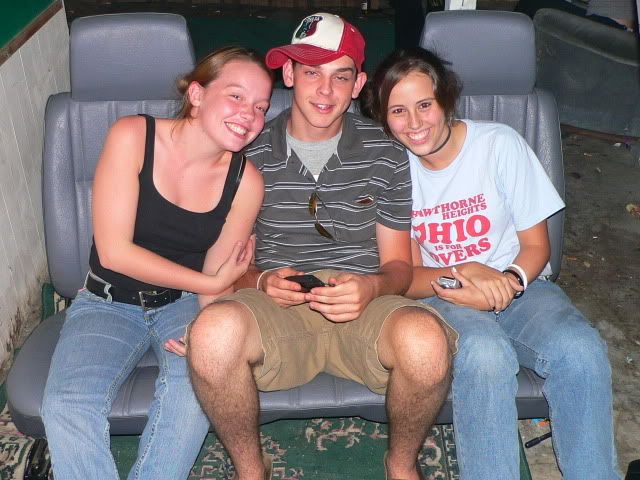 Yeah, Tyler thought he was big pimpin with the ladies...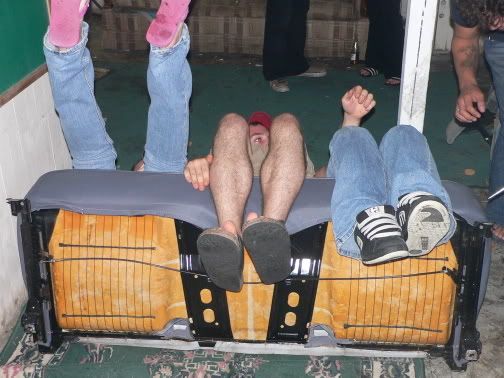 ...then the smooth Casa Nova tipped the seat over!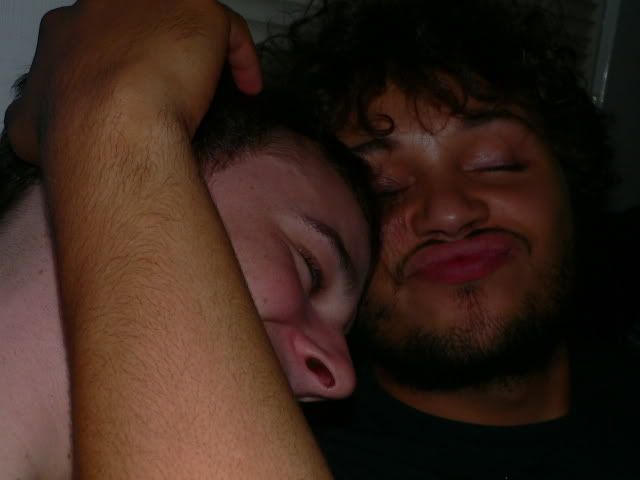 Johnny loves to mack on Kurt!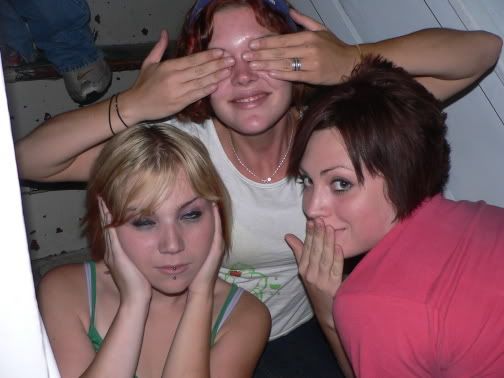 See no MFH, Hear no MFH, Speak no MFH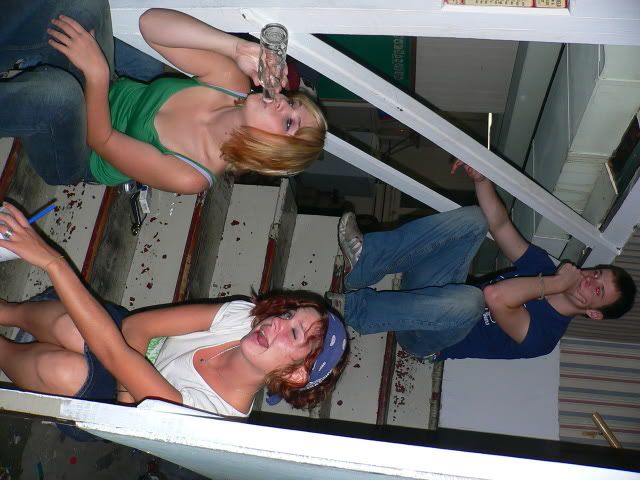 Chillin' on the steps